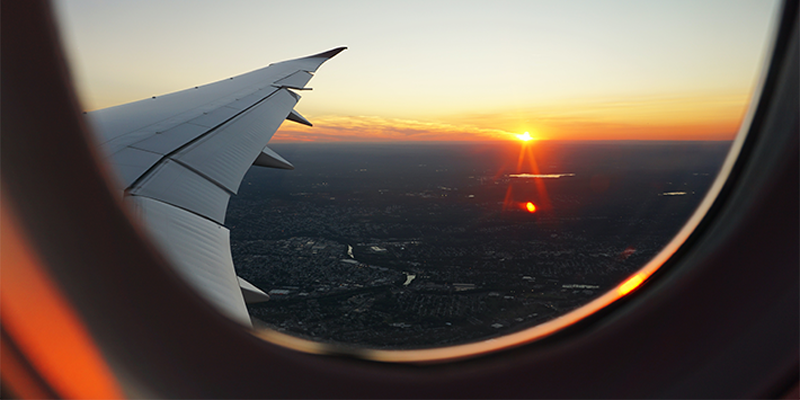 Blogs
Journey or destination: What do you prefer?
For those who prefer traveling during holidays, what type of traveler are you? Do you prefer the journey or the destination?
Different travelers have different preferences. While some people like the thrill of the journey and its uncertainty, some prefer the calm after reaching the destination.
For growth-stage investors, there could be a similar dilemma. While making the next investment, many must have struggled over deciding whether to invest in an existing market leader or a growing brand that is looking to disrupt the existing market with its innovative solutions.
As the Indian private market continues to grow, newer startups are coming up to challenge the big players and their dominance. What makes growing startups different from their established peers? 
Agility. The ability to change or adapt depending on the trends, customer feedback, market situation. 
For an investor, this means that while established brands offer an opportunity to earn stable and predictable returns, small-mid sized brands are riskier but offer higher potential for growth. Apart from this, small-mid sized startups are often less valued than their corporate competitors. This allows investors to come in at a much lower valuation and be a part of its growth-journey.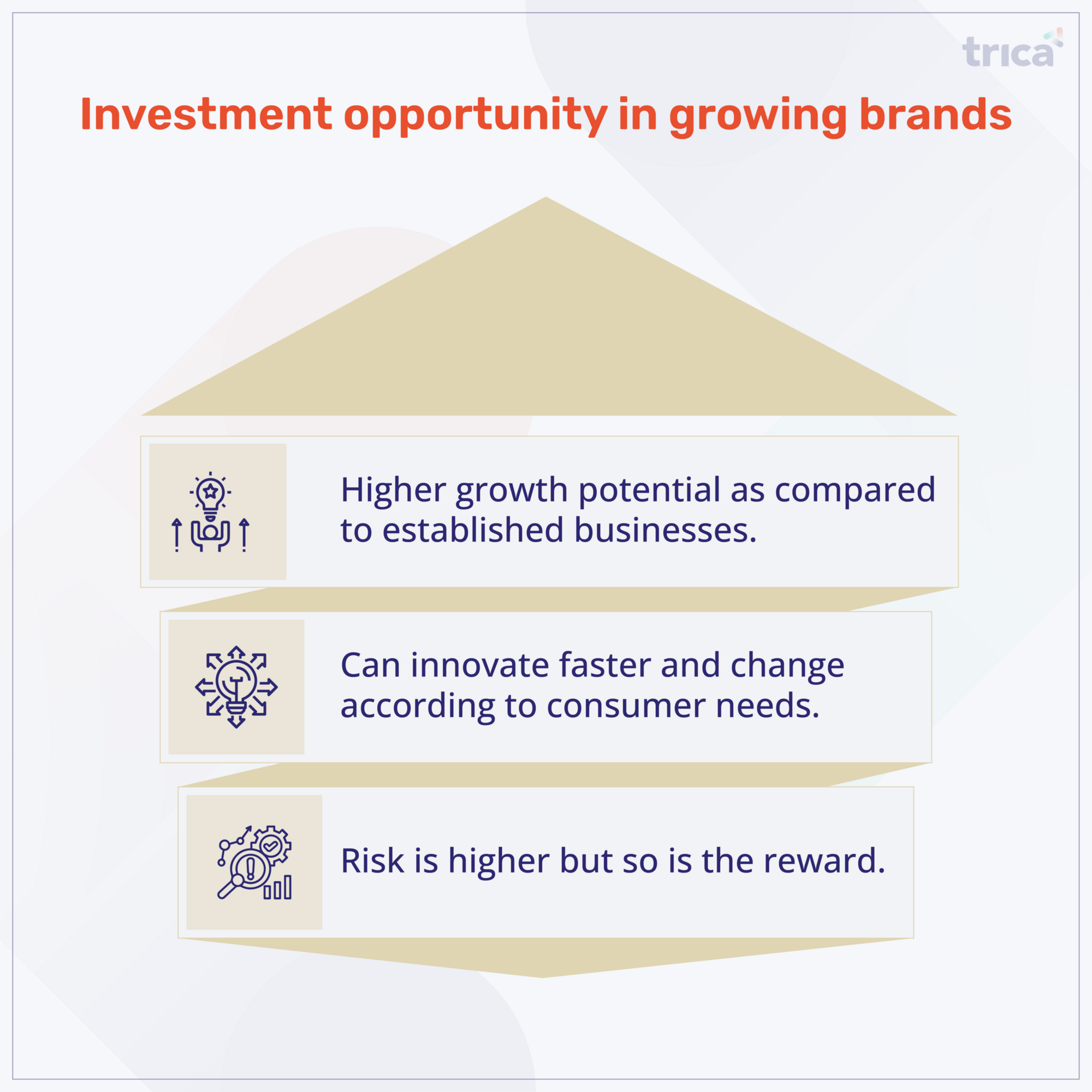 Often the new age brands tap into the unexplored needs of the users. Through their new innovations, they can also change the narrative and also cause a paradigm shift in the way consumers use products or services.
Something that Surat-based men's lifestyle and innerwear brand XYXX is striving to do. 
In India, the men's innerwear market stood at Rs 165 billion in 2020, according to Statista data. This market is dominated by leading players such as Page Industries' Jockey, Van Heusen among others.
However, XYXX is looking to disrupt the segment through its innovation. It uses micromodal fabric in its innerwear instead of cotton which is mostly used by the existing players. This fabric reportedly helps make their products comfortable and more suited for the Indian environment.
Apart from this, XYXX is changing the narrative around men's innerwear by promoting acceptance and comfort rather than the "macho man" image.
Also, established brands have achieved their product-market fit and often continue to meet the existing demands. 
Startups however have the chance to expand into untapped audience needs and mold their products. For example, personal care appliances is a growing market in India and hair-care appliances are leading the segment. 
While bigger brands such as Dyson, Braun are dominating the personal care appliances market, they are focused on the hair-styling and shaving segment. 
Ahmedabad-based Protouch is disrupting the same sector but has built products not only for hair care but also focuses on skin care, oral care and lip care. With its range of personal care appliances, Protouch is solving the problem of expensive and time consuming salon treatments by bringing the appliances home. 
So, where does your interest lie?