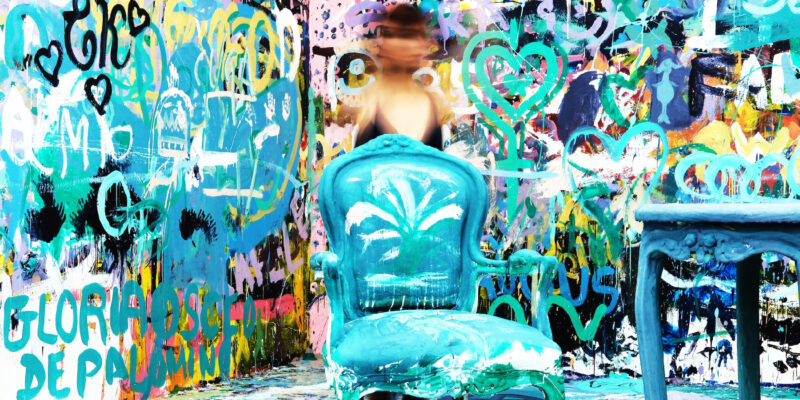 Blogs
Edtech is not just about learning
Edtech unicorn BYJU's has been in the news for a lot of unpleasant developments lately. Despite its reported fundraise at a flat valuation of $22 billion, the 12-year-old company had suffered a loss of Rs.4564.38 crore in their last reported numbers. But let's not assume this as a blow to the edtech sector at large. 
The edtech sector has quite a few verticals beyond K-12 learning and upskilling, mainly the study-abroad market. Expected to reach $300 billion globally by 2029 according to Blume Ventures' Indian Edtech in 2022 report, this market includes opportunities in not just study-abroad options and admission consulting, but also student accommodation facilities and financial assistance for students.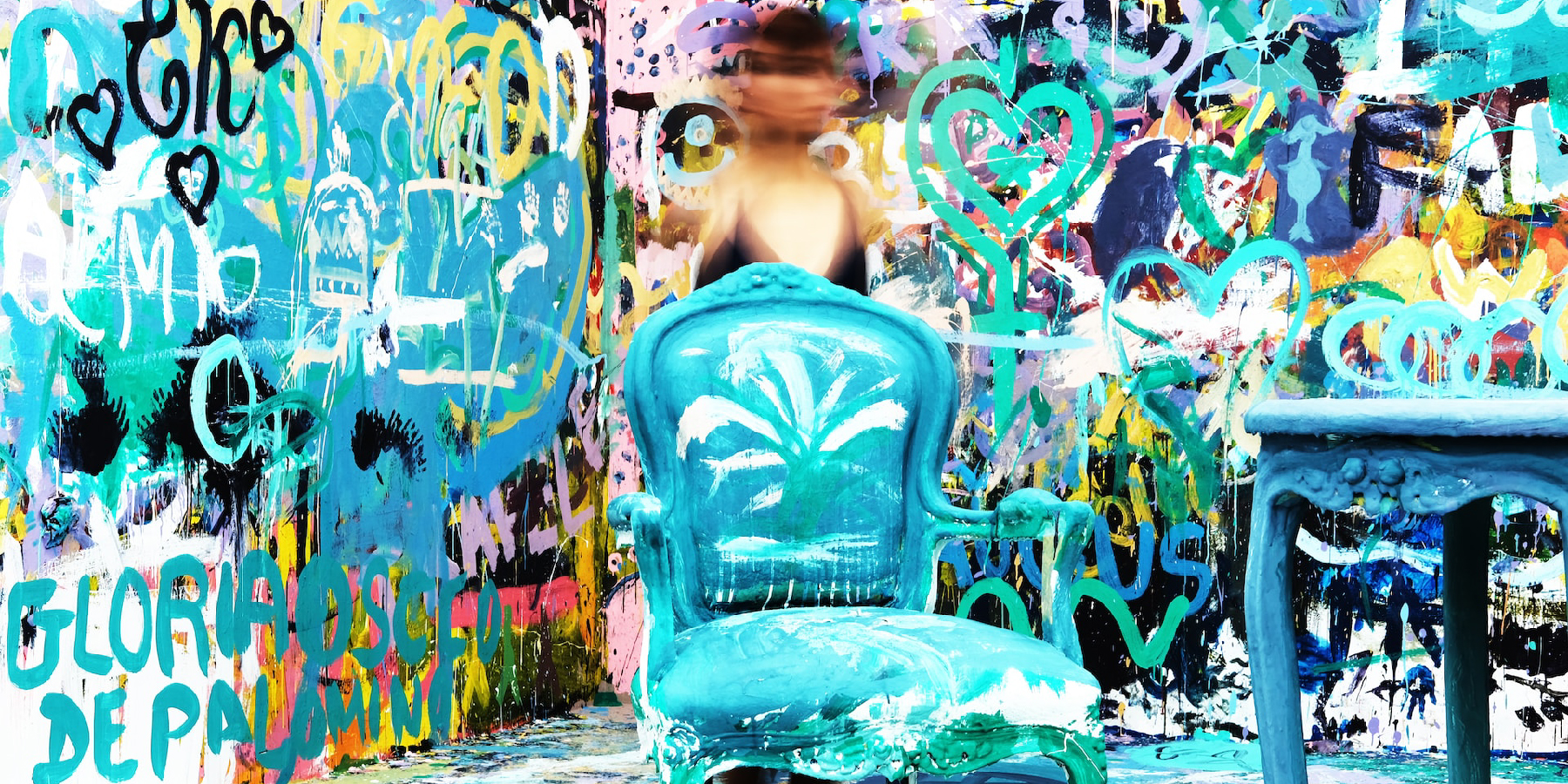 Although brick and mortar services have long been serving these sectors, their scalability has been minimal. Add to this, tech-led startups can offer services like test preparation and assistance in writing SOP (Statement of purpose) essays online, with subject matter experts to guide and  access to the right resources to craft the perfect application.
With 1.8 million Indian students expected to attend foreign universities by 2024, these sub-sectors can sprout valuable companies which can scale globally. Friendly immigration policies, post-study work visas, and higher requirements for skilled labour, are all factors that attract more students from the developing world to the universities in the UK, Europe, Australia and New Zealand. Tech-led startups which can partner with top universities can get a wallet-share of up to 20% per student, making it a lucrative business without much cash burn. 
A notable example is Delhi-based Leverage Edu, which helps students with higher education and career guidance in foreign universities. It has partnered with more than 650 universities across the UK, Australia, New Zealand, the US, and Canada. Their AI-powered university course finder can match the students to courses based on the students' preferences, and they also enable direct interactions between the students and the universities. They have completed more than 15,000 student admissions since their launch in 2017. 
In fact, the study-abroad market has also moulded student accommodation marketplaces like UniAcco, Student.com, University Living, and AmberStudent. Since only less than 20% of students get university accommodation across the globe, these platforms have a customer base of the remaining 80%! 
The global student housing market, which was pegged at $110 billion in 2022 and is expected to reach $147 billion by 2027, offers additional opportunities across verticals. For example, University Living – backed by IAN and LetsVenture – has also launched a student housing management platform for its accommodation partners (as a SaaS product), while Leverage Edu has launched Fly Finance, a student-focused financial services platform. 
Closer home, Indian higher educational institutions, which could do with digitisation to improve operations and user experience, are finding much-needed assistance through startups like CollPoll. The five-year-old startup, which has raised Rs.26 crore from investors including Prime Venture Partners, digitises colleges' workflows and manages admissions, record management, fee payments, etc.  Similarly, Ken42 provides SaaS for learning and institution management, aimed at creating better student outcomes and actionable insights for administrators.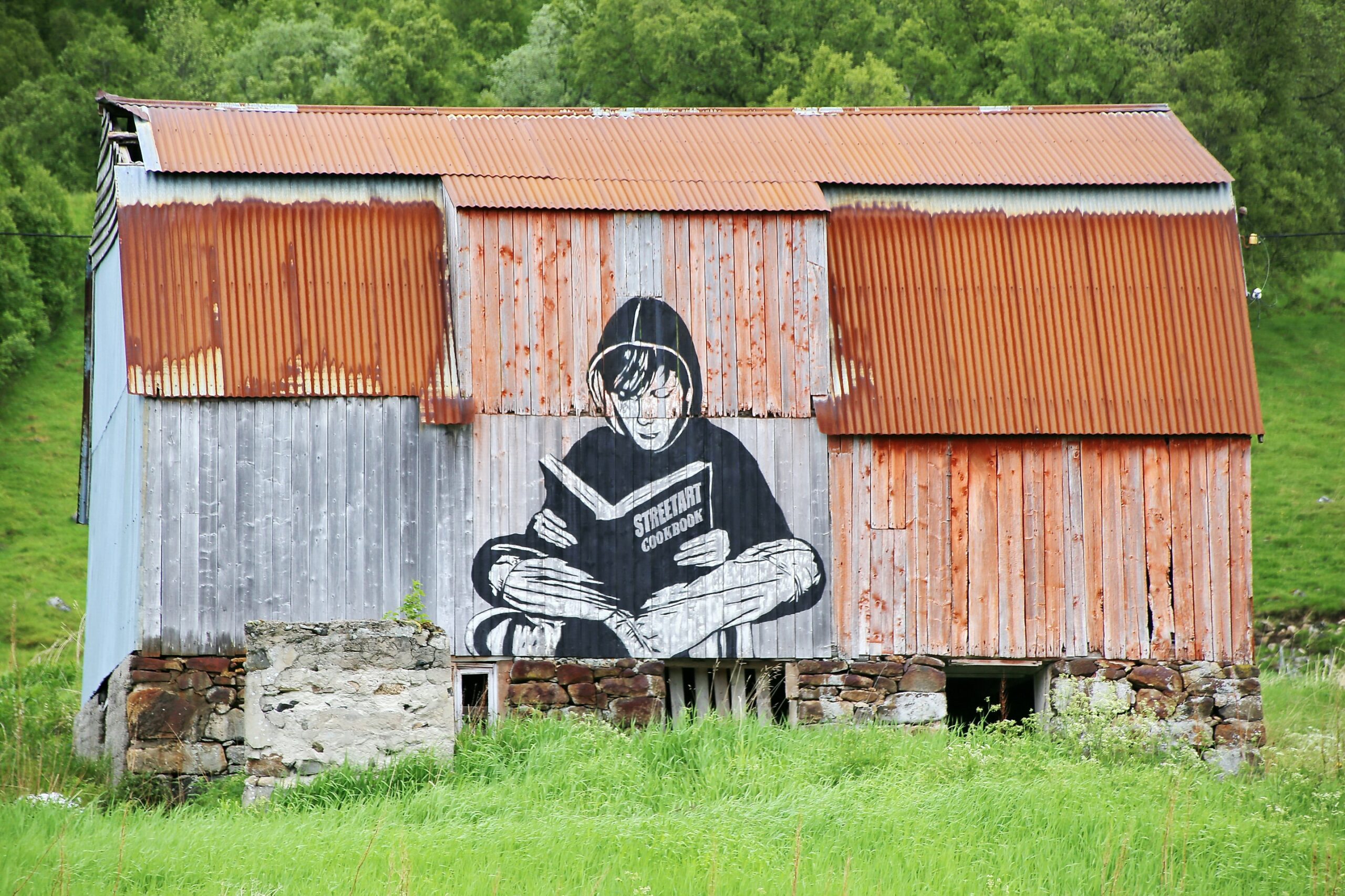 In short, learning is not the be-all and end-all of edtech. Although edtech funding in 2022 was hit by the funding winter – scoring only $2.64 billion in 2022, 44.18% less than the $4.73 billion raised in 2021 – we could do well to remember that funding into the above-mentioned sectors is yet to take off in large scale in India.
The K-12 and upskilling platforms surely got a boost from the lockdown(s) due to COVID-19. But other edtech verticals need not wait for another black swan.