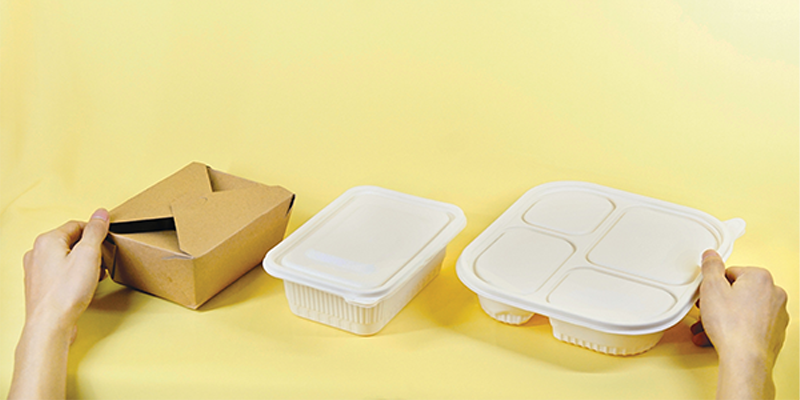 Blogs
Your package has arrived!
Remember the smile, the Amul girl brought on our faces while opening a new block of butter? Or the reassuring sense of safety when pouring milk from a secure tetra pack? Packaging doesn't just showcase a product but also reflects care and quality. It shows the brand's commitment to preserving products and ensuring they reach us intact.
Factors such as increasing demand for e-commerce services, expansion of retail services, demand for personalised packaging, increasing disposable income, changing lifestyles and customer preferences are driving growth in the segment, making it the fifth largest sector in India.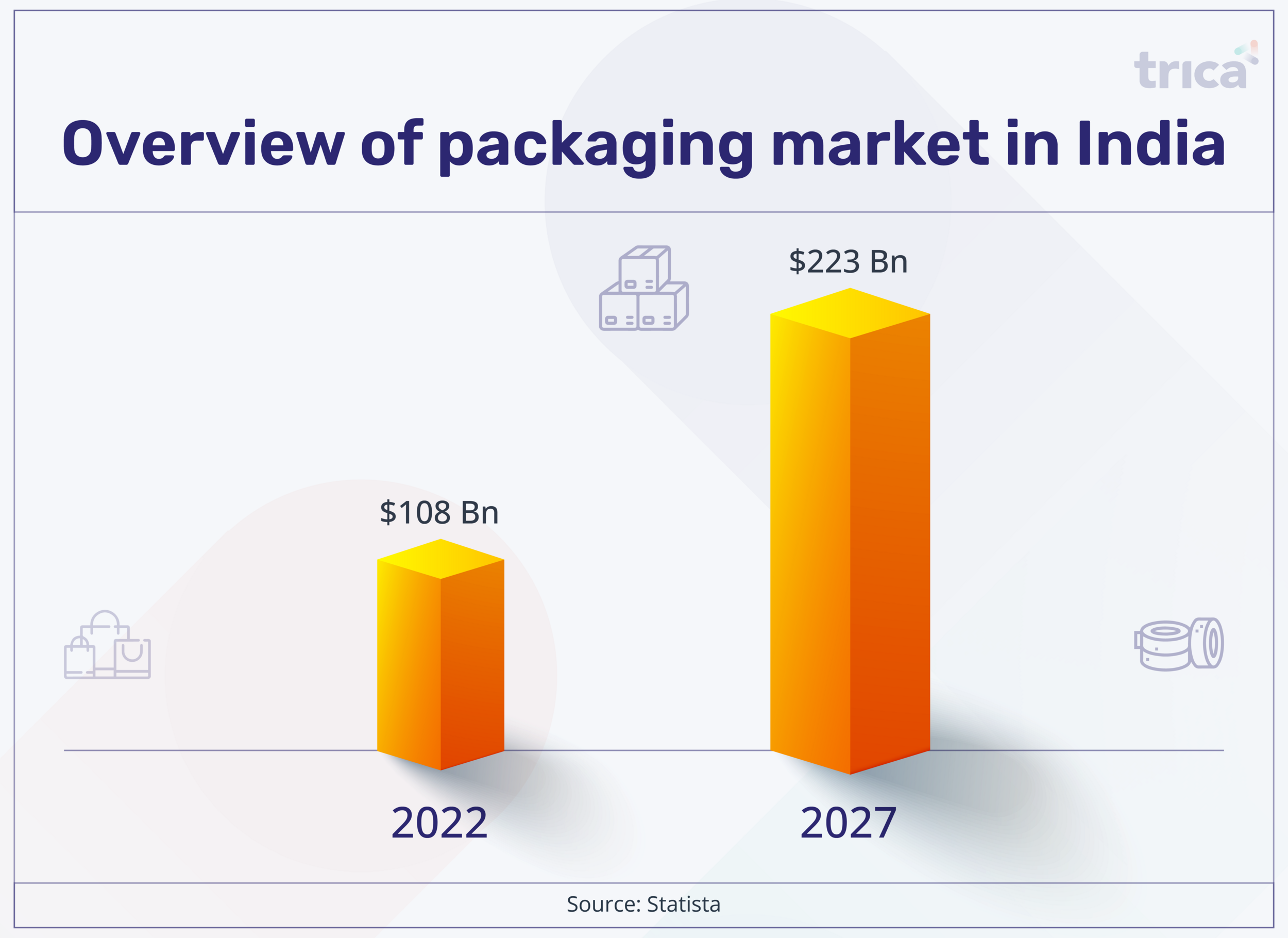 Industries operating in food processing, personal care, pharmaceuticals, industrial segment, among others, are major users of packaging materials.
This growing industry presents a significant potential for aspiring entrepreneurs and investors to venture into this domain.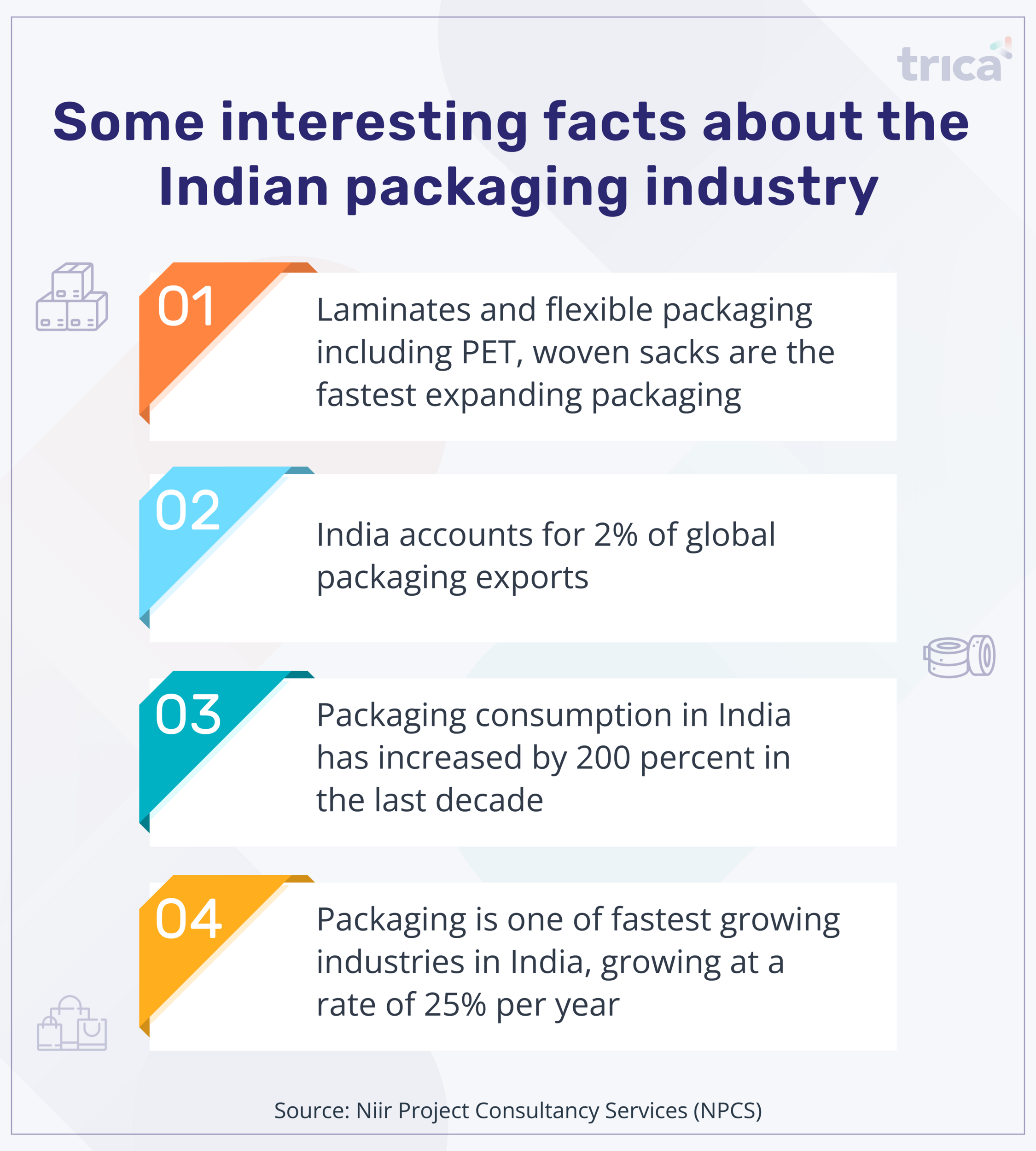 One of the leading players in the B2B packaging industry in India is DCGpac (DCG Tech Limited), a B2B packaging e-commerce platform that sells packaging material online. Its products include boxes, courier bags, food packaging, stationary among others. Almost 40% of their business comes from sustainable packaging materials.

The products are available through both online and offline channels. The company claims to have over 50,000 customers and counts prominent brands such as Amazon, DTDC, Ecom Express, Zomato, 1MG, Puma, Forever 21 as its clients.
DCG offers ready-made packaging products as well as customised products to its clients. It also offers materials for personal branding and promotional purposes.
Much like DCG, other prominent players include PackMan, Moglix, Prodo among others who are also enabling businesses to access packaging materials online.
Increased focus on sustainable packaging
In India, the packaging consumption has increased by almost 200% in the last decade, from 4.3 kilograms per person per annum (pppa) in 2010 to 8.6 kilograms pppa in 2020.
Unfortunately, this growth is directly proportional to increasing plastic wastage in India. According to media reports, 59% of the total plastic usage of the country goes into the packaging sector.
Therefore, it is important for the packaging industry to innovate and adapt sustainable products or build a circular economy for the industry to avoid plastic waste.
In India,  New Delhi-based Ecoware is working towards solving this challenge through its eco-friendly food packaging products. It uses common crop waste and transforms it into sustainable alternatives to single-use plastics.
With almost all products needing to be packaged, the demand for B2B packaging services is expected to continue growing.