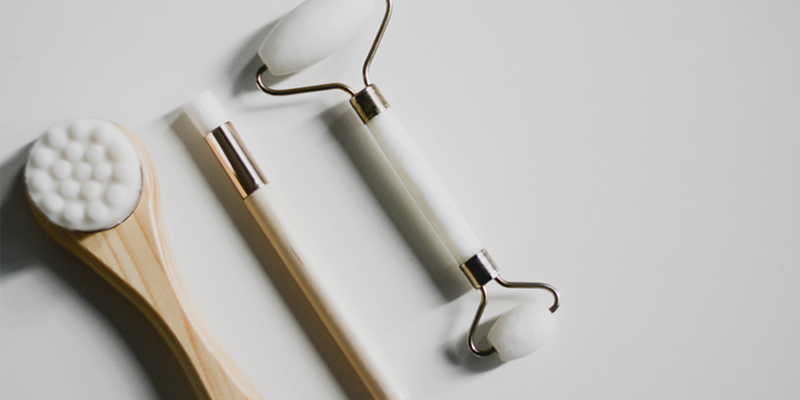 Blogs
Mirror, Mirror on the wall, who's the fairest of them all?
For all of us, an important lesson from COVID-19 has been to care for our health ahead of time. The significance of following a healthy lifestyle, eating good food, exercising regularly for improved immunity. This in a way has also changed our perception of beauty and personal care (BPC) too. 
In fact, South Korean beauty and personal care products, especially skin care products and cosmetics have risen to popularity globally. With increased popularity of glass skin through Korean media, demand for K-beauty products have swelled as well.   
According to reports quoting data from a survey conducted by Rakuten Insights, about 39% of women from India stated that their skin care routine included about 25% of products from South Korea.
BPC such as skin and hair treatments have traditionally involved a trip to salons or parlours which is not only time-consuming but also expensive to be done on a regular basis. Moreover, COVID-19 led restrictions further pushed beauty and personal care to reach inside our homes. 
While beauty creams, serums and solutions have been a part of personal care, beauty electric appliances are now making their way to our vanity tables. Personal care appliances such as electric toothbrushes, hair removers, epilators among others are increasingly becoming popular products for personal care. Personal care appliances are not only cost-effective and safe for users but also provide control, ease and provide better results. 
According to the Personal Care Appliances Global Market Report 2023, the global personal care appliances market grew at a CAGR of  8.1% from $19.63 billion in 2022 to $21.21 billion in 2023. The market is further expected to grow at a CAGR of 7.4% to reach $28.22 billion by 2027.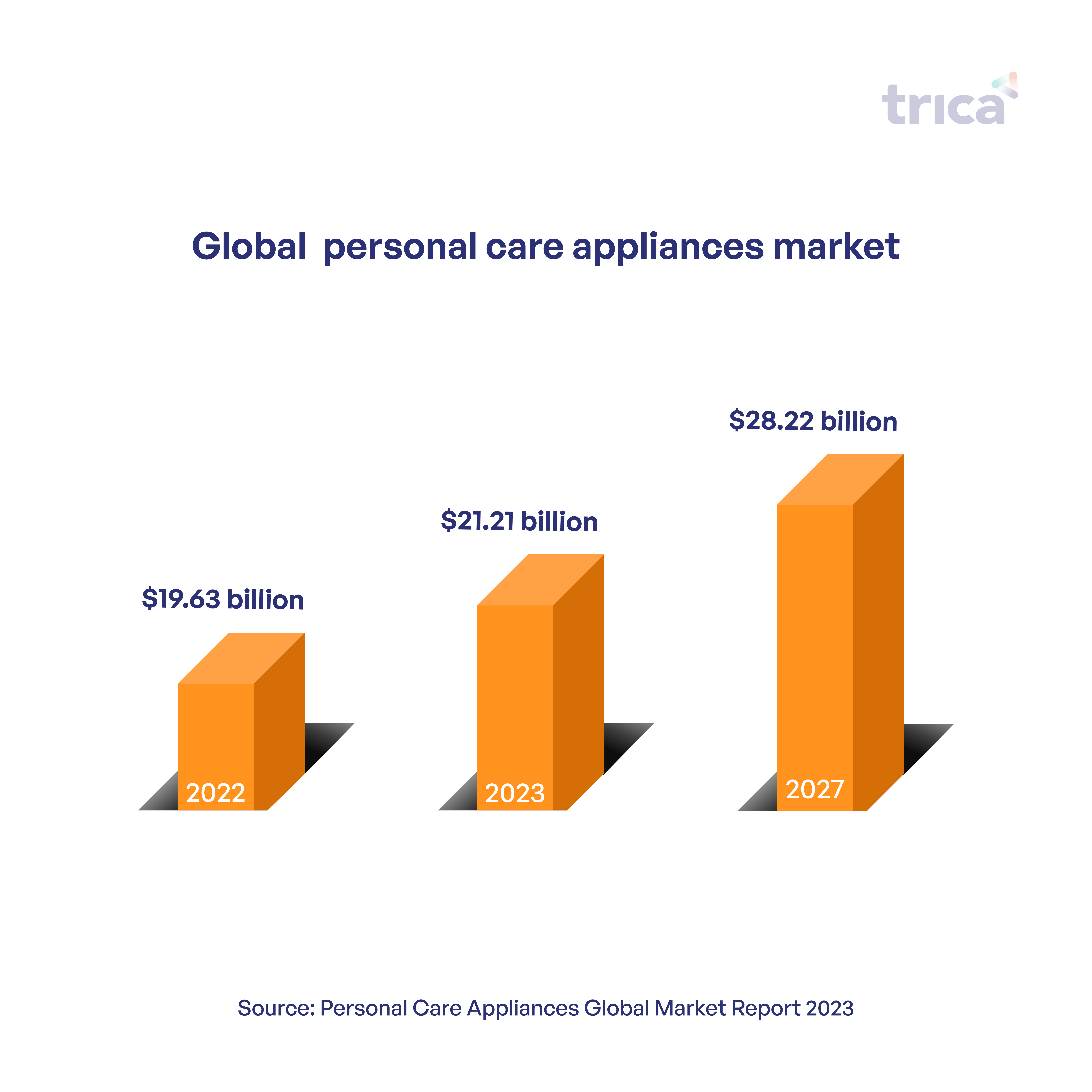 In 2022, the data revealed that North America was the top market for personal care appliances. However, Asia-Pacific is expected to be the fastest growing region.
Demand coupled with factors such as  growing standard of living, increase in disposable income, rise of women consumers, beauty influencers among others could lead to a massive opportunity for the Indian personal care appliances market.  
The Indian beauty and personal care appliances market size grew at a CAGR of 9% from FY 2016-17 to FY 2021-22, according to data by Bonafide Research and hair-care appliances are leading the segment. 
Amid the bigger names such as Dyson, Philips, Nova, and Vega among others, startups such as Ahmedabad-based PROTOUCH are also disrupting the personal care appliances market. It is looking to disrupt the market by providing simple and innovative personal care solutions through handy appliances.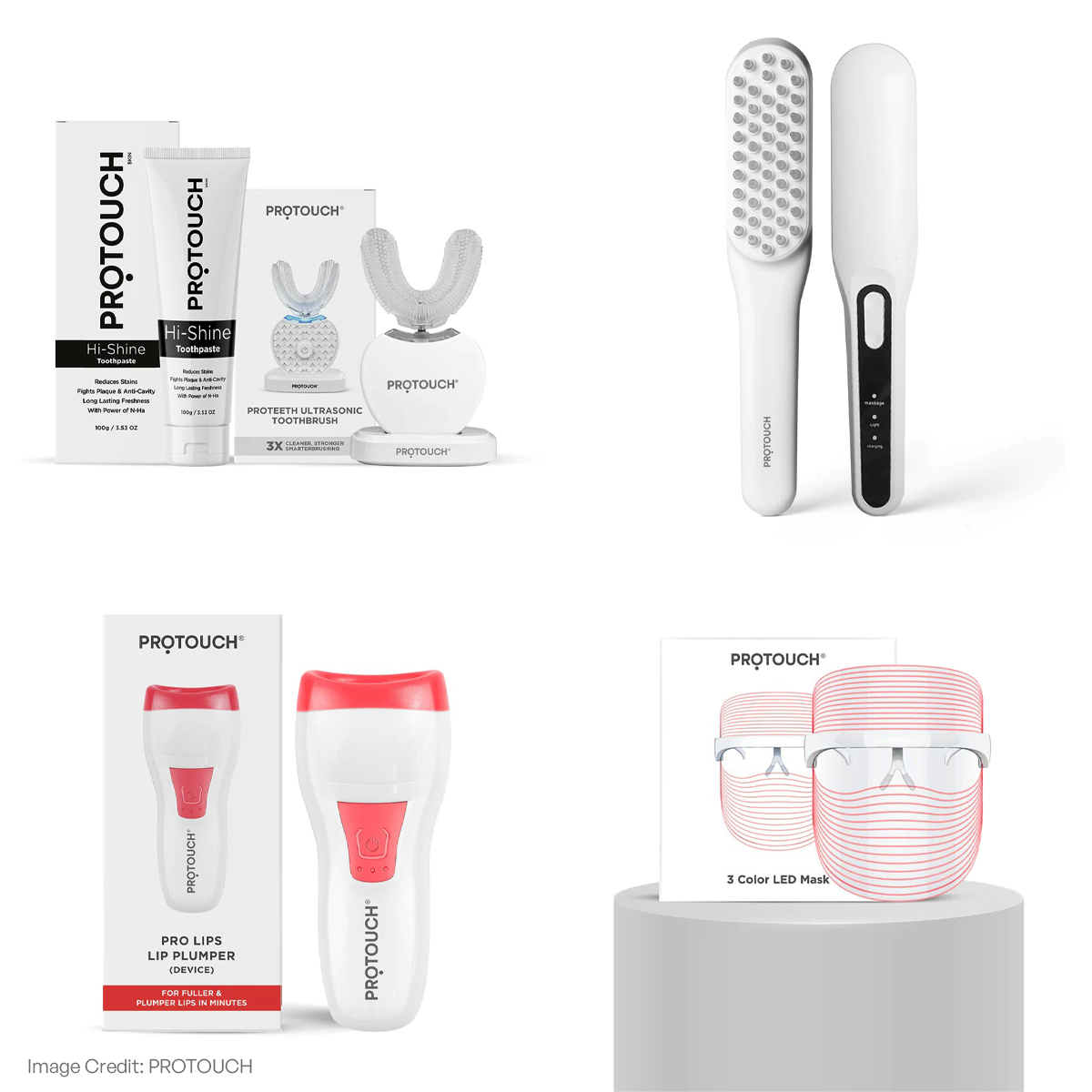 PROTOUCH offers personal care devices across categories hair care, skin care, oral care and lip care. It is solving the problem of expensive and time consuming salon treatments by bringing the appliances home. The startup claims that such home treatments can lead up to over 95% savings.
Bringing personal care and treatments home can also help many prioritise self-care on a regular basis and also provide quality time for oneself. 
As the weekend comes knocking at our doors, don't restrict yourself from indulging in some form of self-care.
(Featured image: Unsplash)