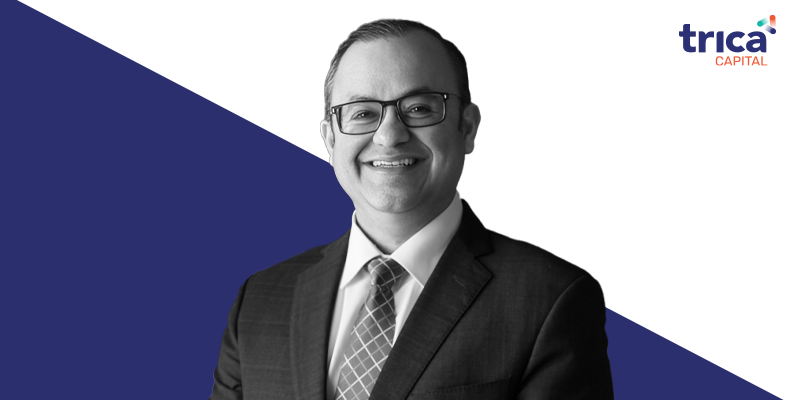 Jai Rupani heads the Dinesh Hinduja Family Office (DHFO) where he plays a crucial role in overseeing investments across a wide range of asset classes, including real estate, equities, bonds, structured products, private equity, and venture capital. Previously, Mr Rupani has led real estate development efforts at Gokaldas.

He was also a key member of the investment team at True North (formerly India Value Fund), a private equity fund with $3 Bn Assets Under Management (AUM).

In the past, Mr. Rupani worked as an investment banker at the Royal Bank of Canada Capital Markets in San Francisco, managing IPOs, private placements, and M&A deals in the technology sector.

More recently, he started Aikya Connect, a non-commercial single-family office investment network in India.

Mr Rupani holds BBA from the University of Michigan and MBA from the University of Texas at Austin in the US.

At LetsIgnite 2023, India's largest conclave for startup investors, Mr. Rupani was part of a panel discussion on the young titans of family offices in India. Here's an excerpt from a panel discussion.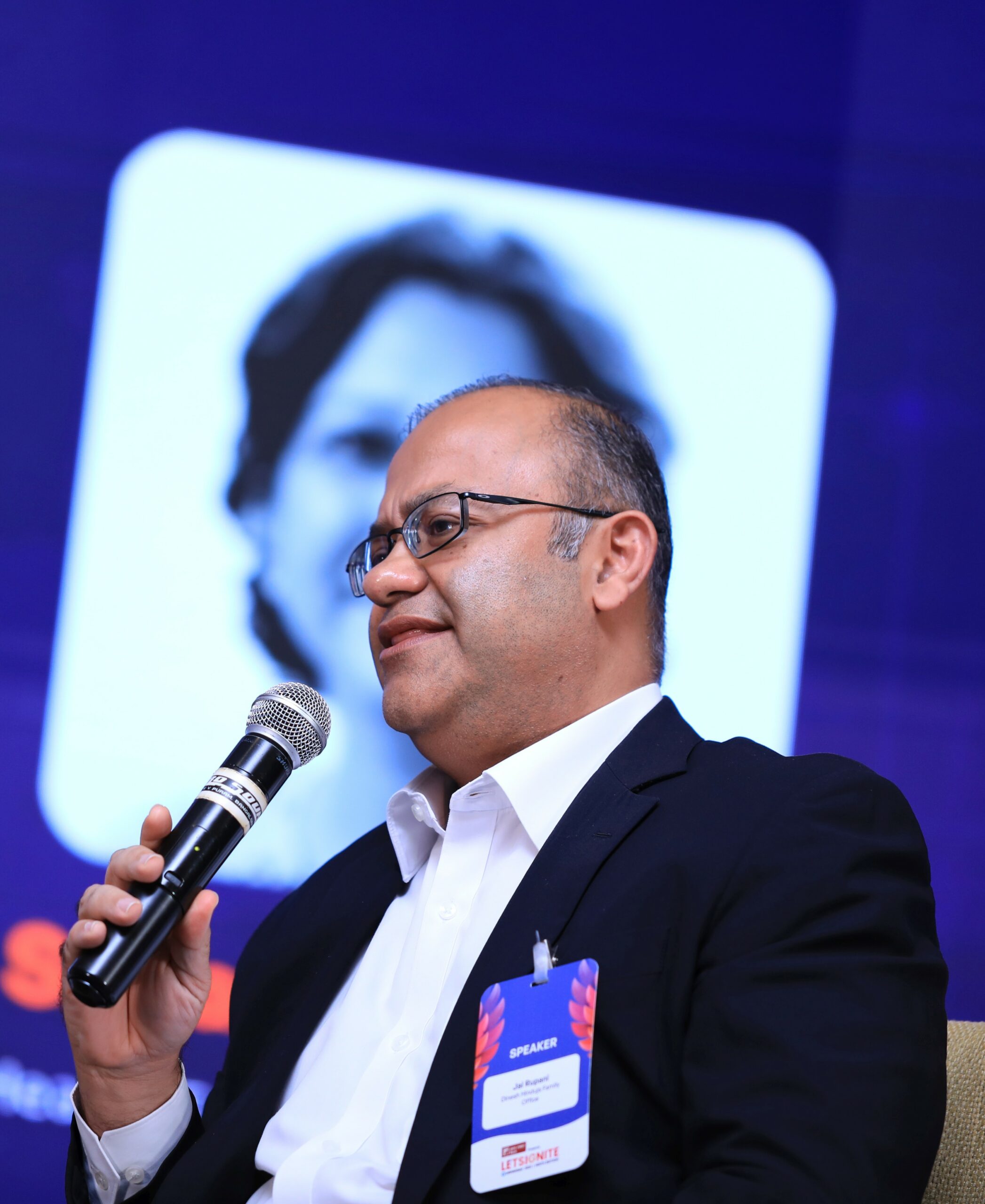 You spent your entire career on private equity with True North in India and outside the country as well. Your family promoter group at Gokuldas Exports had a liquidity event. When you started managing your family's wealth more formally, what was the lens that you bought from private equity?

The journey for me has been investment banking, private equity, and real estate. I went from doing early-stage stuff in the Valley 25 years ago to doing private equity in India. The reality was when you've bounced around a lot, you get to learn from each piece.

When you work with an institutional manager like TrueNorth, there's a great deal of ferocity at which they operate to get one deal. You look at about 1000 transactions a year, dive deeper into 80 or so, and finally, you do one.

Now when we had our liquidity event, you're sitting on your money and realise that I'm now going to be competing with such firms. They've got 30 people and $3 Bn in AUM. So what's my right to win and can I have a team of that scale?

I tell everybody who's had a liquidity event to first take a holiday, realise that you've just got multi-generational wealth, and come back after a couple of weeks. Now sit down on the drawing board, do not put money anywhere for the next 90 days, no matter who knocks on the door.

For the next 90 days, focus on strategy and needs and wants of the family.

First, we mapped out some funds.

Now I have the benefit of living through some crazy cycles, including the dot com bubble, the Global Financial Crisis in 2008, and the recent downturns. Sometimes, it is better to clamp back because things will get much crazier than you ever imagined.

But the time is now. Be ready when everybody is sitting on the sidelines. If you have family office capital, then this is the time to actually have a lot of conversations. The deals may happen three to six months down the line but be open. And we are at that point in the journey and there's a lot of learning and unlearning in the process.
You've invested across 20 odd funds as an LP. What would you like to see General Partners (GPs) in India do differently?

Engagement. Honestly, I've seen it happen from my first fund more than a decade ago to today. Earlier, it used to be a complete blackbox. A person would show up, take your money and there would be nothing, save for an annual email. They would come back after two years for fund two and so on.

It has changed dramatically in the last three years which is great to see. I think more engagement with this community of family offices is important because there's lots to give and lots to synergise with.