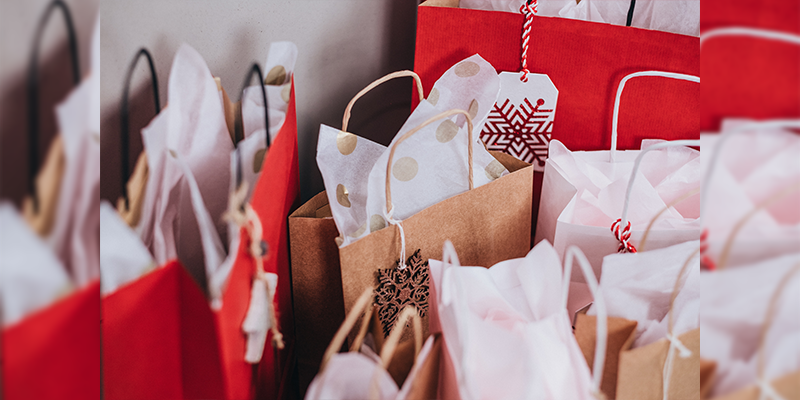 Blogs
A market for that which is Instagrammable
All over the world, India is known for its vibrant diversity. Today, the same could be said of the country's D2C market as well – an ecosystem in its own right that is showing no signs of slowing down.
India has the world's third-highest online shopping population and D2C (or digital-first) players are delivering on the market promise by leveraging the strong internet infrastructure to directly reach customers, without traditional intermediaries.
Valued at $12 Bn in FY22, India's D2C market is expected to reach $ 60 Bn by FY27, according to India D2C Report by Confederation of Indian Industries, Shiprocket, and Praxis Global Alliance.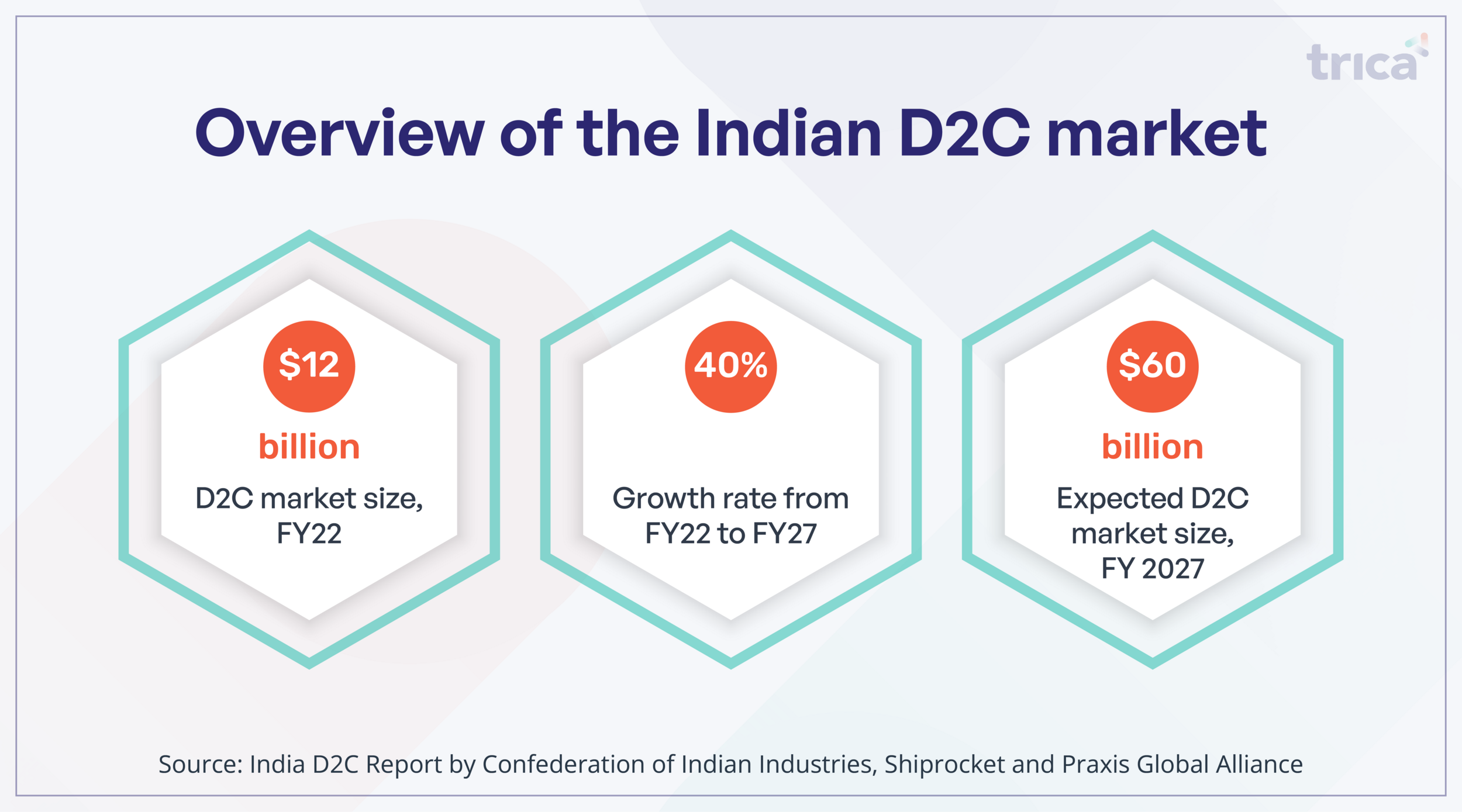 A for Aesthetics 
Behind the lofty market numbers are the young generation of millennials and GenZ and the undeniable influence of social media platforms like Instagram in their lives.
The relationship between social media and the D2C economy goes beyond just advertising and has evolved into creating products for the gram. This explains the rise of digital-native brands that focus not only on the quality of their products but also on the aesthetic appeal to grab attention online. 
To be precise, there is a market for that which is Instagram-worthy. 
Out of some 800 D2C brands in India, a handful of startups – such as home and lifestyle brand Chumbak, Deepika Padukone-backed luggage brand Mokobara, and personal care appliances brand Protouch, among others – have found their way to the hearts and wallets of India's GenZ and millennial population.  
In fact, Bengaluru-based startups like White.Inc are placing the bet on India's young consumers by building a family of "crave-worthy brands for a new generation" with complete infrastructure, spanning supply chain, marketing, and sales, to rapidly develop and scale modern consumer brands.
These brands have mastered the art of visual storytelling, presenting their products in a way that resonates with the aspirations and lifestyles of the audience, unlike the traditional companies that are focused mainly on product utility.  
This is also why many artists and creative illustrators like Alicia Souza (who has designed reusable water bottles for Unbottle, a White.Inc brand), Pranita Kocharekar, and Nori Norbu, are capitalizing on the market either by setting up their own online shops or partnering with established D2C brands to design their products – ranging from fashion and tech accessories to stationery.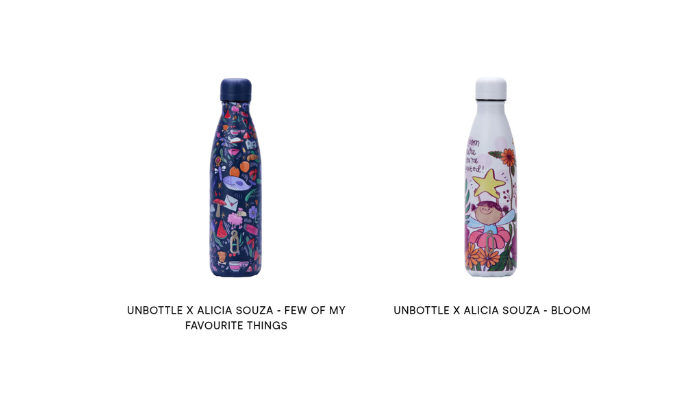 Understandably, a lot of focus and attention is placed on product packaging as well. This includes brands like Baker's Dozen, Nova Nova, and Theobroma that are leaving no stones unturned in enticing their consumers with creative packaging that might just end up getting uploaded on Instagram. 
In short, D2C brands are capitalizing on the prospect of social media aspirations influencing life influencing the D2C economy at large – and it might do well for investors to have D2C on their portfolio.  
Despite a funding slowdown in the last couple of years, this market saw a rise in investment, raising a total of $796.8 million in FY22, up from $363.3 million in FY21. Safe to say that in the D2C land, investor conviction is visibly alive and kicking.